We've travelled far and wide for love across the globe and we are humbly proud to have been a part of so many wonderful weddings. We've covered over 270 uniquely beautiful weddings now and with each one, we are reminded time and again how insanely special it is that we are able to witness such an important day of your life.
What's even more special is that we get to document these intimate, priceless and lovely details, moments and emotions of that very day. A once in a lifetime event, we strive. to give you all the care and attention we can deliver with heart. However, for us to be able to make our best work at your wedding, it is important for us to share with you, based on our experience, what we'd need in order for us to achieve this together. Your trust in our eye, style and what we do does mean a lot to us but with that comes our responsibility to help you create the best setting for us to do what we do, for you.
We've shared some of these tips with our couples who are in on optimizing photographic opportunities for their big day, and so far, we've found it to be very helpful for all of us as a collective. With that being said, here's Part 1 of a multi-article saga all about wedding day moments.
We love preparation/getting ready shots. It really is one of our favourites to capture. So many details, emotions and genuine excitement that sets the mood for the rest of the day. It's a beautiful, intimate moment. However, it doesn't take a lot for this beautiful morning magic to be taken away. Here's are some pointers on making the best out of your morning.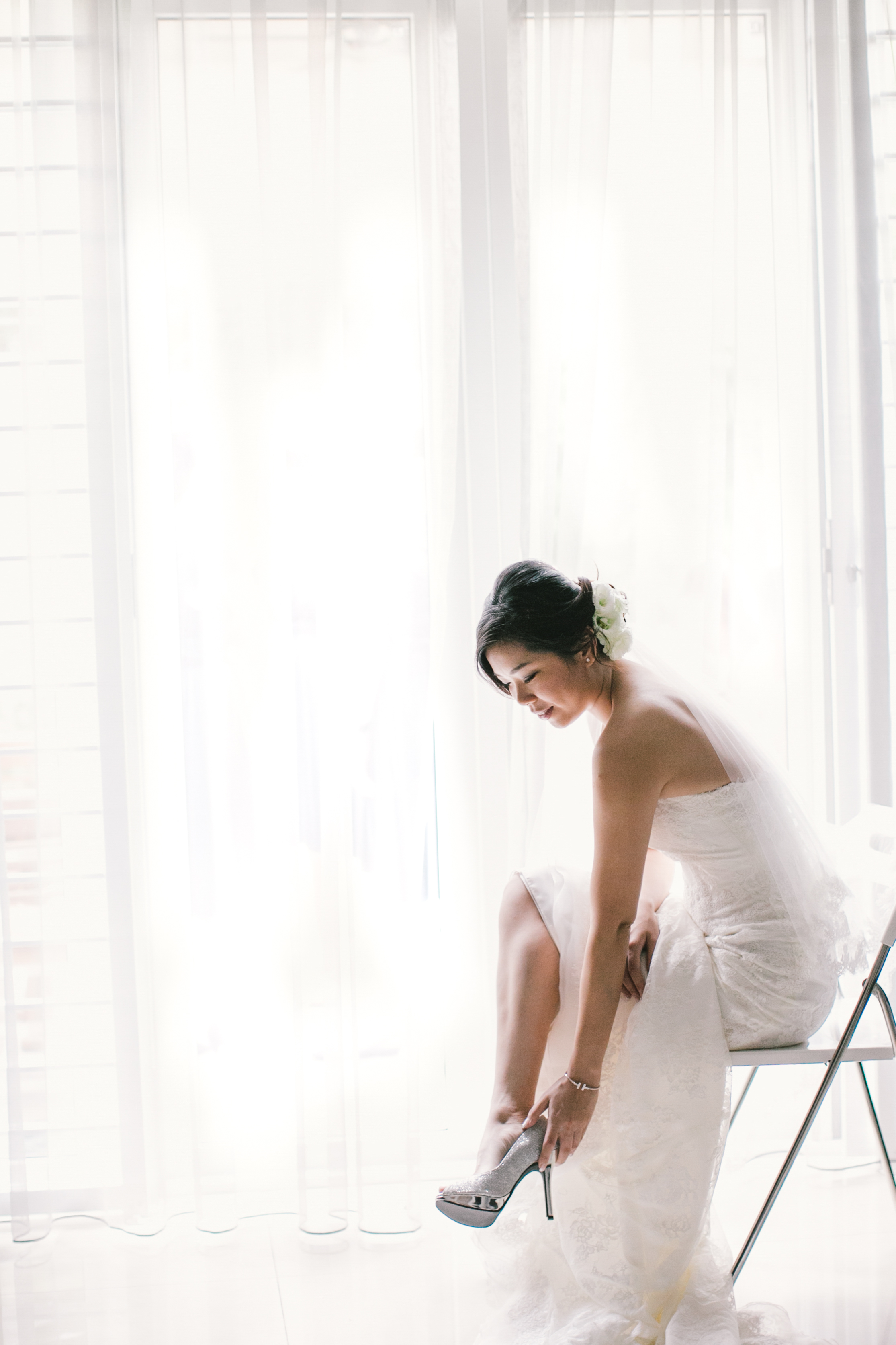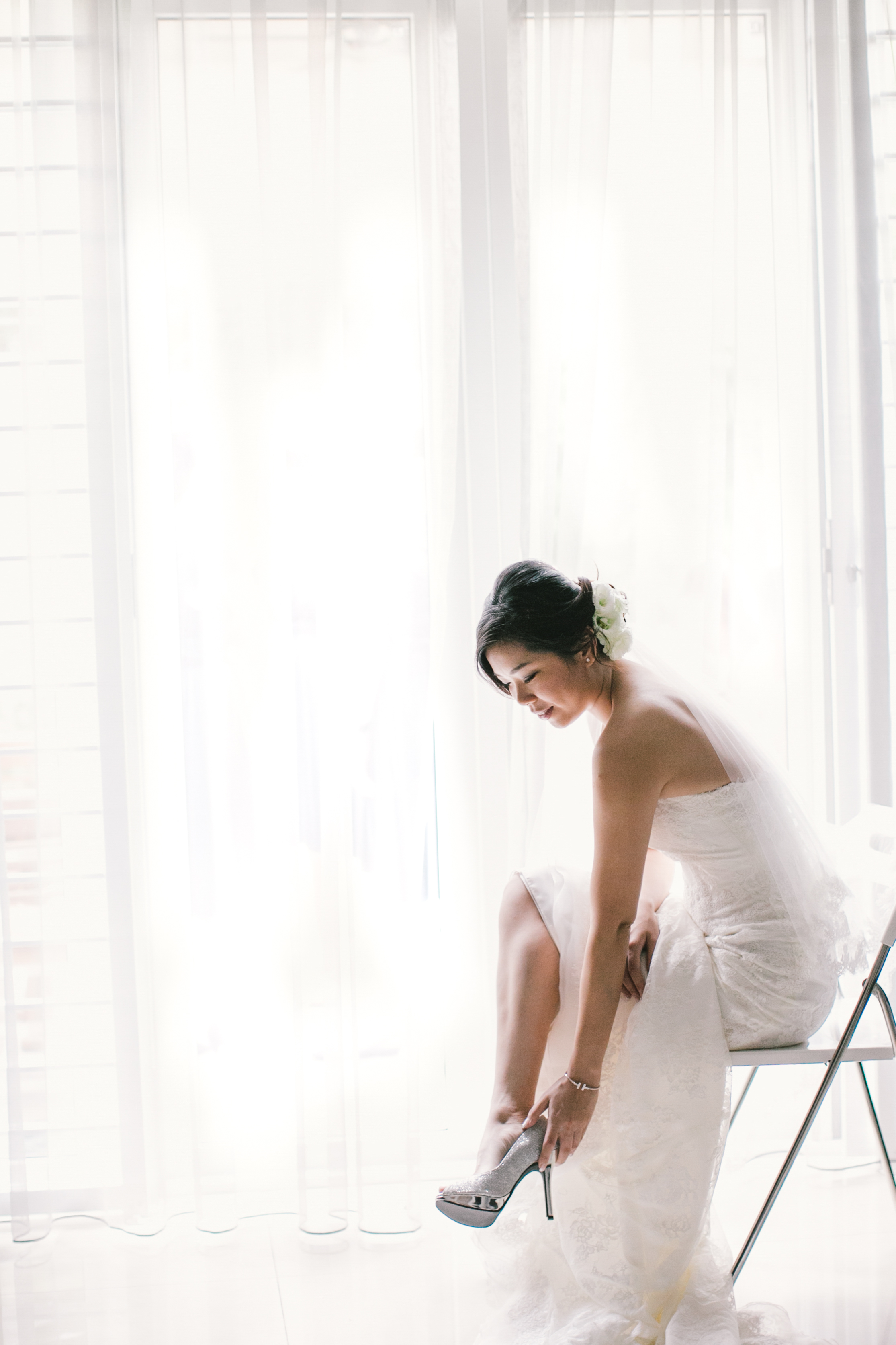 Natural light. We've said it before and we'll say it again. We love natural lighting! If and when its possible, do get made up and ready in a room full of natural, window light! This also means that maybe you'd like to start your day a little later that 6AM in the morning. We're used to starting wedding days early, but having it too early means that we won't get that beautiful morning light. We love it when we get to rely on just window light for your images and your make-up artist will love it, too! This also applies to someone else who's just as important - the groom!
Not all of us are as crazy about organization compared to others. It's normal for your room to not be a 100% photo ready all the time, especially days leading to the big day. Sometimes, it can be really overwhelming with all that's happening and going to happen, but do try to have your clutter sorted, moved and hidden away. We usually help out, doing one final sorting of the area as we arrive, too! After all, more space to move around makes for more angles to photograph these tender moments of you getting ready for this beautiful day.
Having your bridesmaids and groomsmen over in the morning is also a good idea! Getting ready can be really fun with your girls (and guys) and this makes for more candid photographic memories! How often do you get to dress up all together this way? It'll be such a memorable moment for you and your loved ones, and we're all in for documenting that!